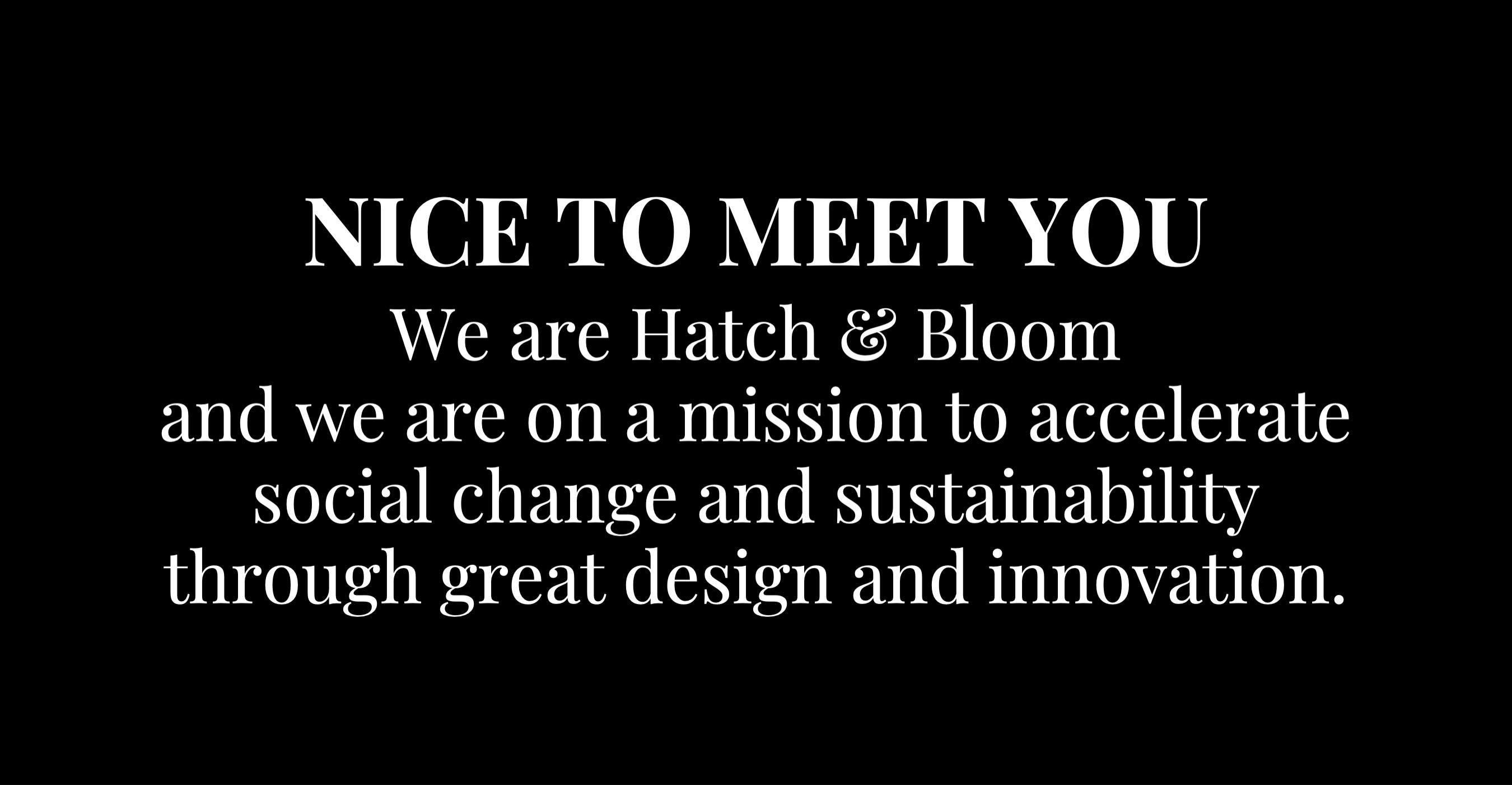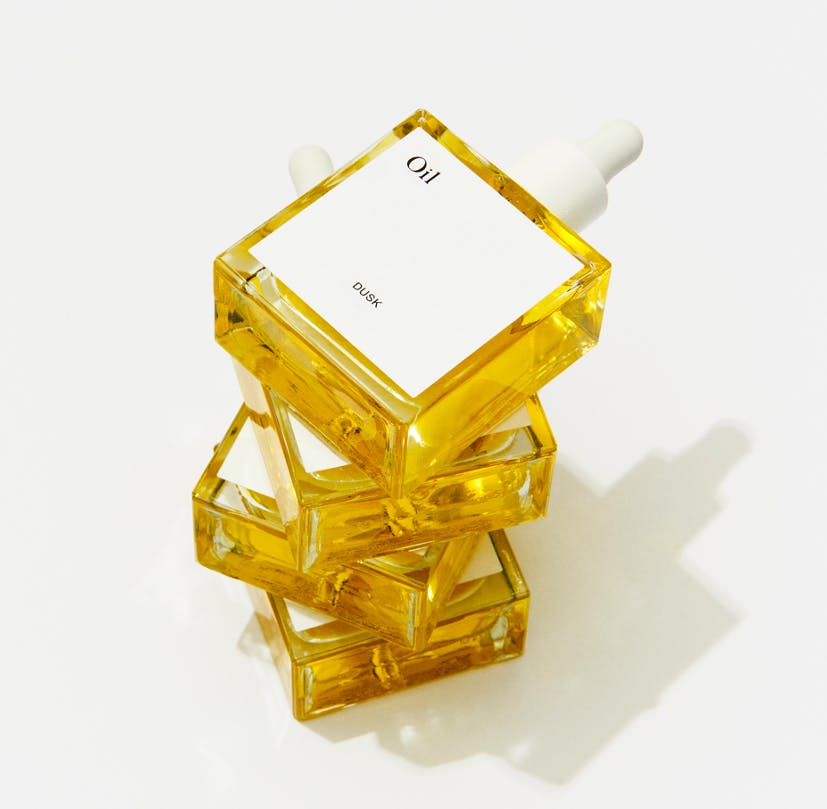 FROM FIRST PERIOD TO MENOPAUSE
VISUAL IDENTITY // BRAND DESIGN // ART DIRECTION
DUSK is a Scandinavian based sustainable femcare brand with a mission to improve womxn's intimate health. We know for a fact that this company will revolutionize an outdated industry and we are proud to be able to contribute as their preferred design partner.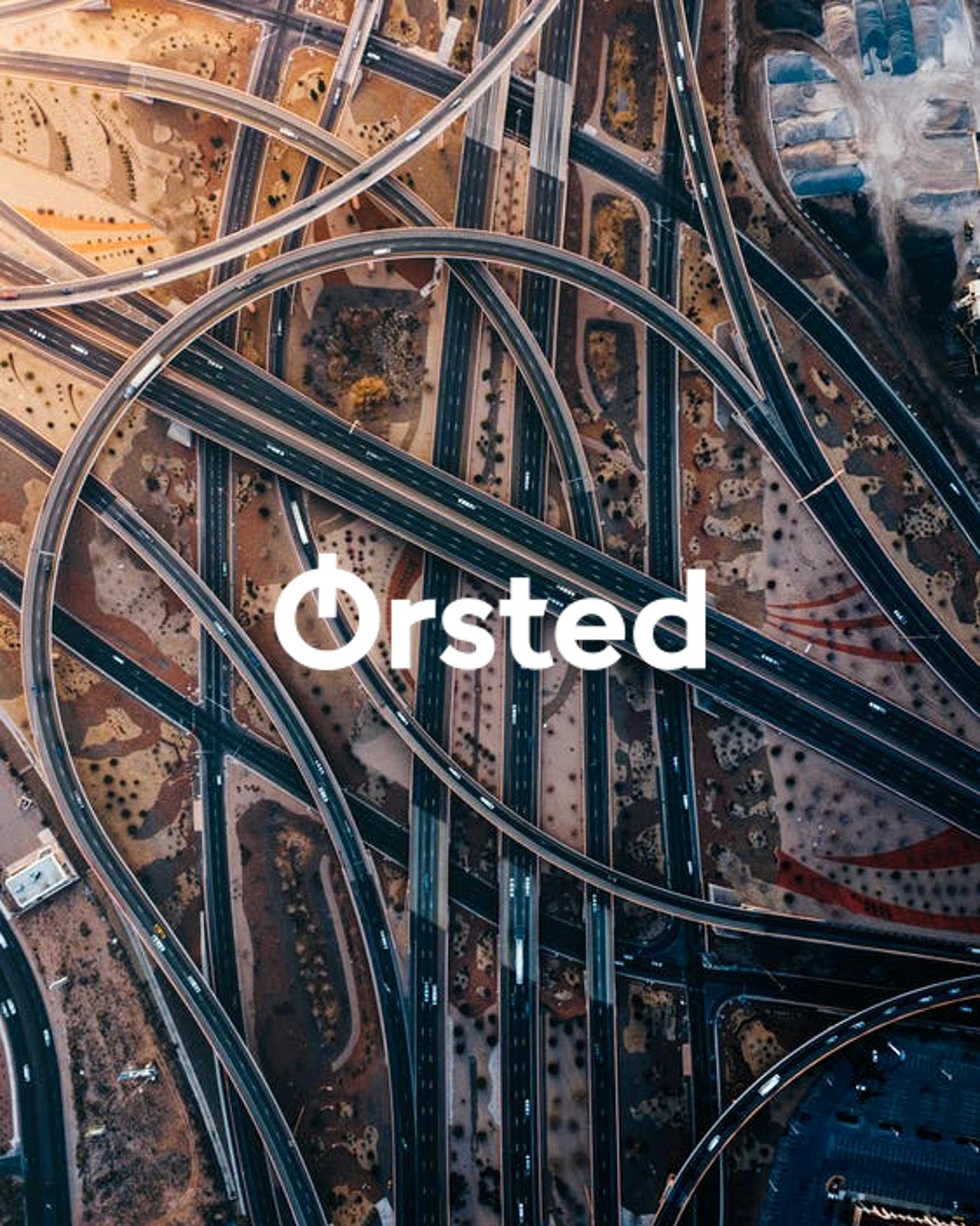 GREEN MOBILITY
ADAPTIVE BUSINESS STRATEGY // PRODUCT DEVELOPMENT // DESIGN SPRINT
In 2017, Ørsted started a new strategic direction towards green energy and sustainable restructuring. This direction opens up for the development and implementation of green energy solutions that reduce the negative effects of climate change. Together with Ørsted, we defined a series of future business models within sustainable transport.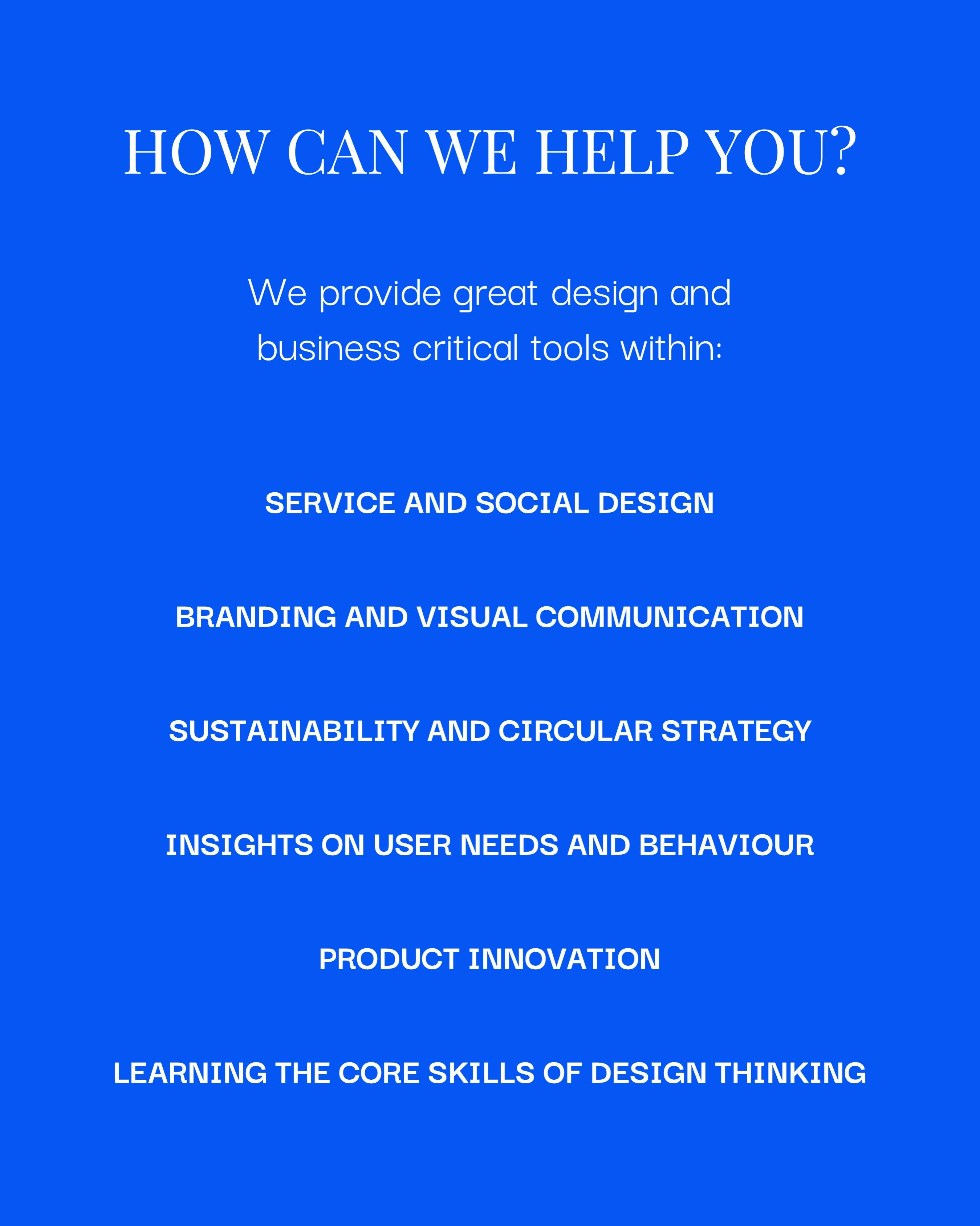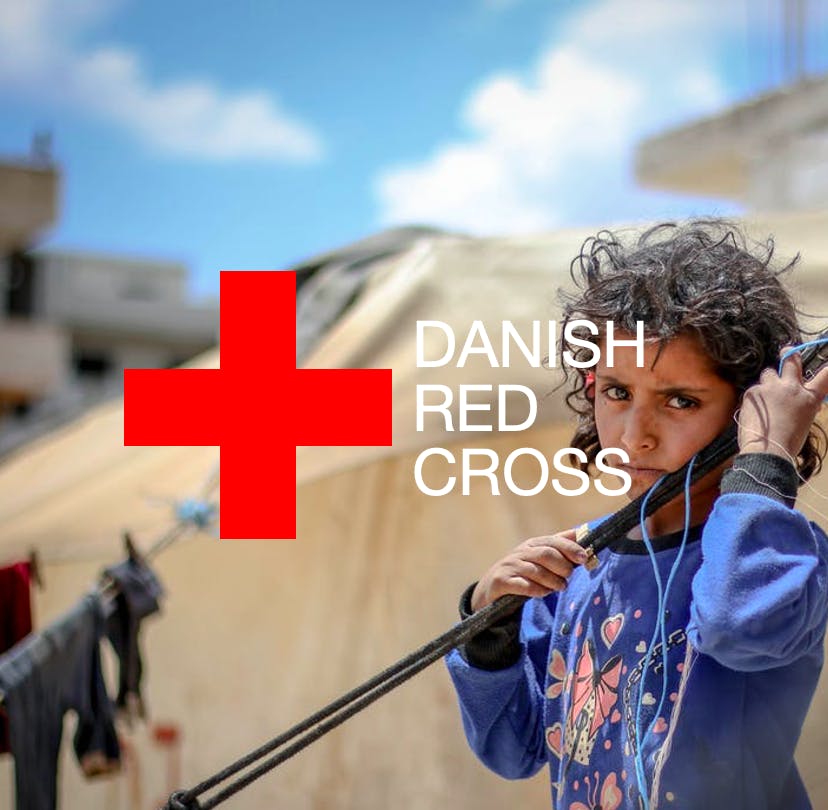 INNOVATING FOR SOCIAL IMPACT
WORKSHOPS // TRAINING OF TRAINERS // INNOVATION GUIDELINES
We have helped the Danish Red Cross build employee capacity to innovate and trained Red Cross employees in solving complex problems with design thinking. In a series of workshops, we have developed ideas and prototype solutions for current refugee, poverty and public health problems in Africa and the Caucasus.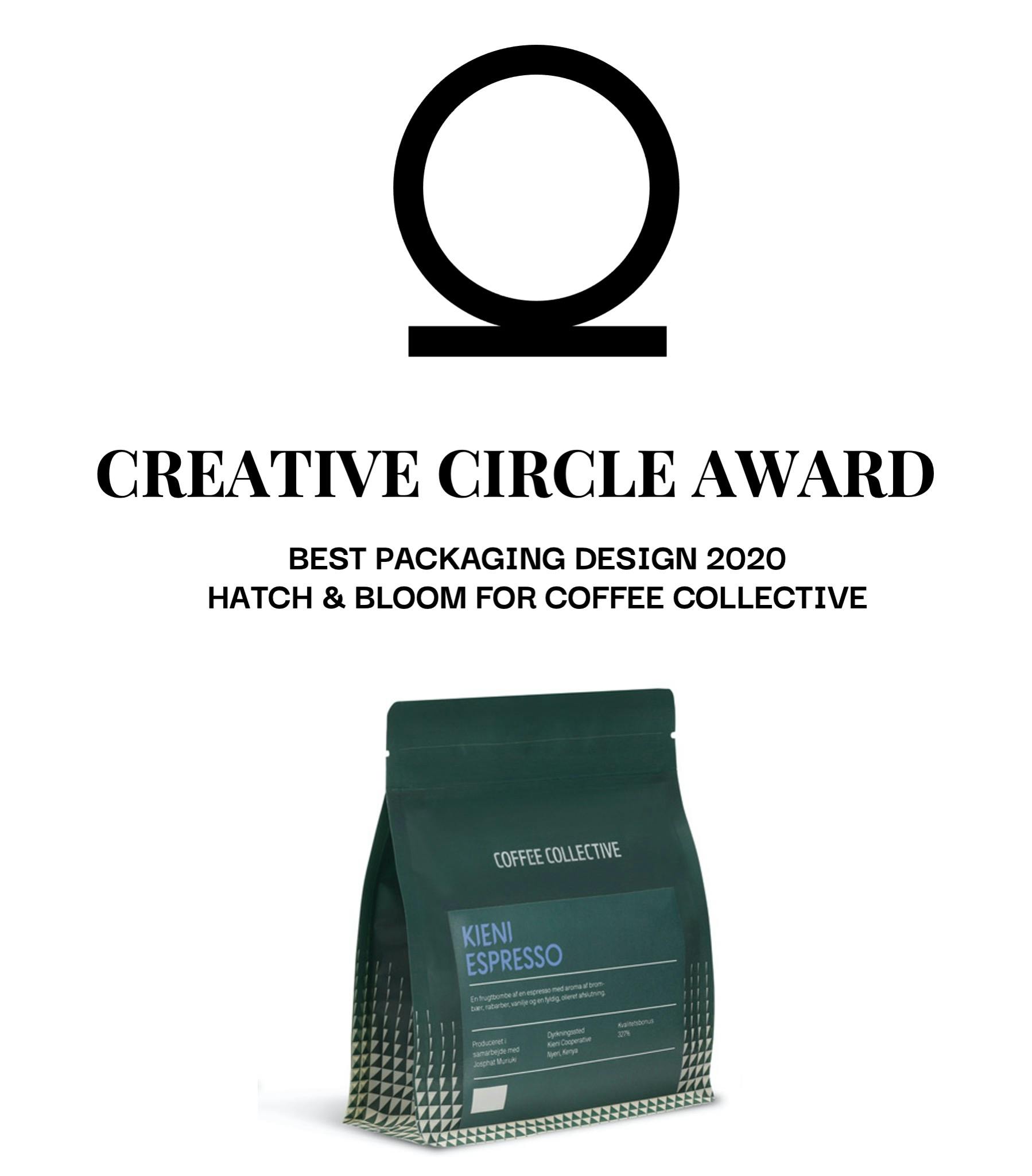 AN IMMERSIVE DINING EXPERIENCE
VISUAL DESIGN // CONTENT // ART DIRECTION
Based on the principles of experience communication, we have designed the book about the restaurant LYST. In addition to developing the book concept, we have also been responsible for content, copy, visual design and layout – all in close collaboration wit the owner Morten Kirk Johansen, the staff, photographer Nicolaj Didriksen and Studio Other Spaces by Olafur Eliasson and Sebastian Behmann.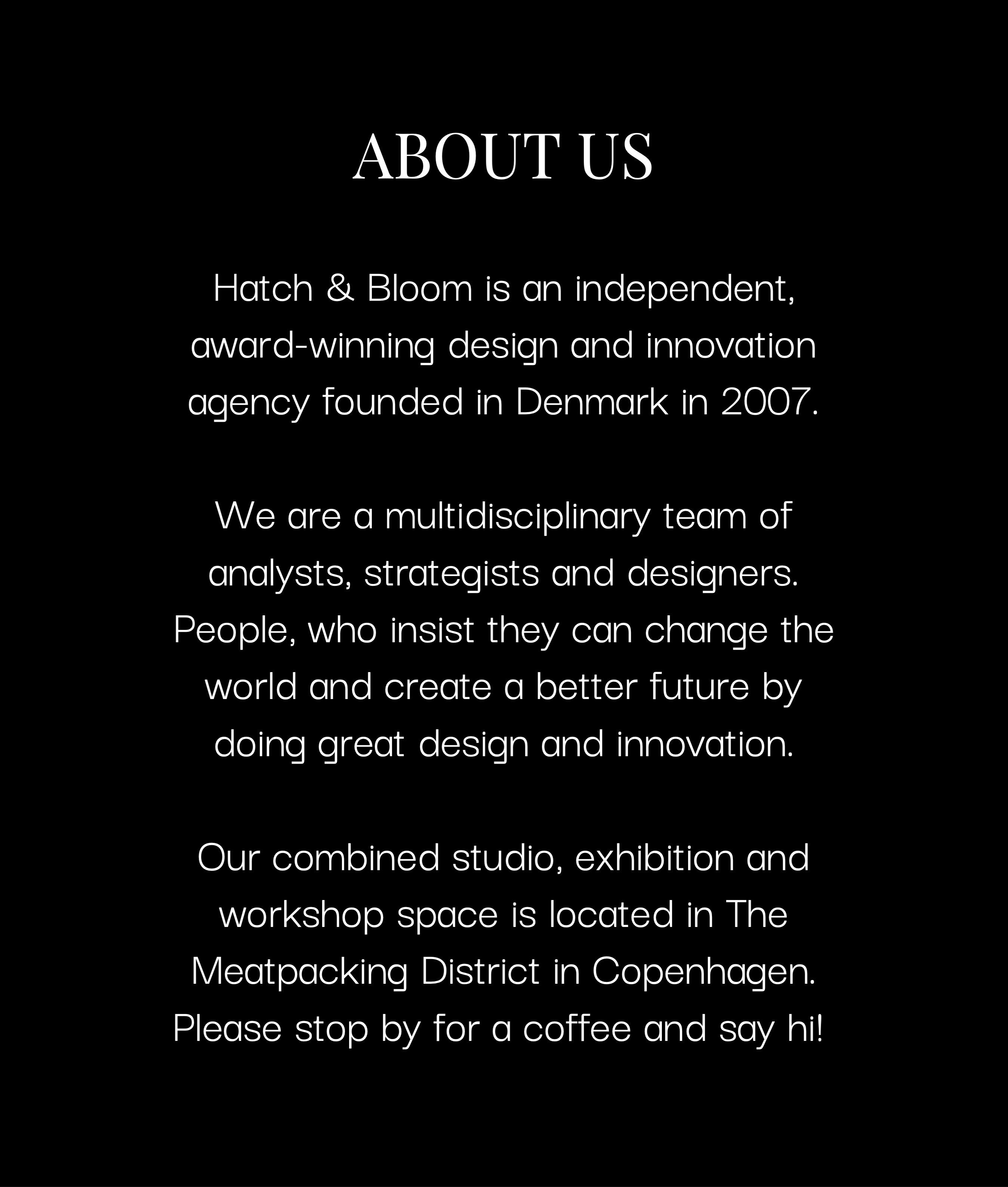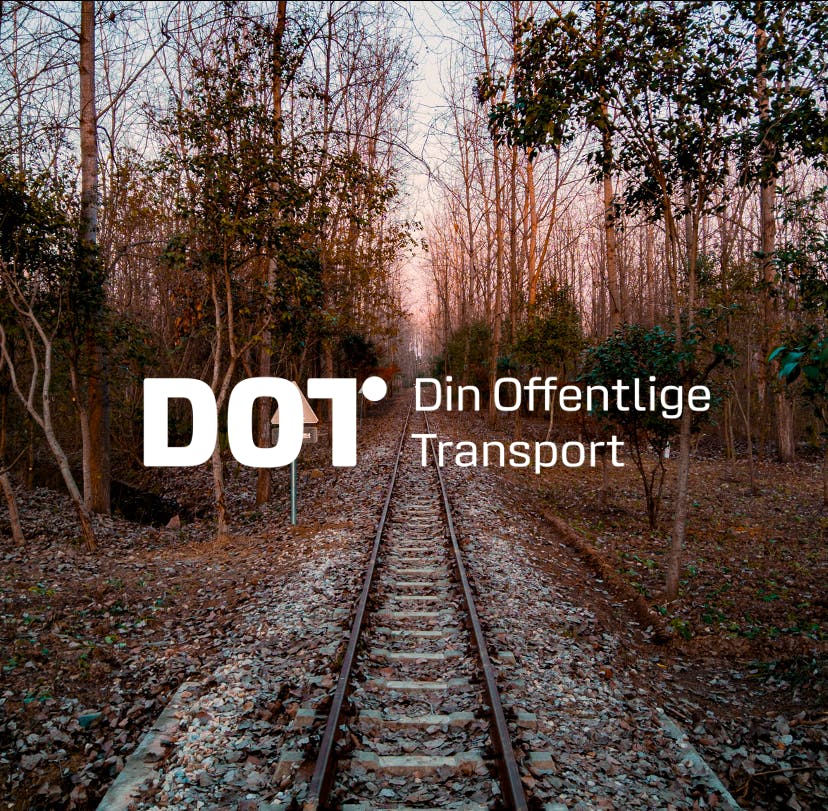 SUSTAINABLE TOURISM
CUSTOMER INSIGTHS // WEB DESIGN // EXPERIENCE COMMUNICATION
Together with DOT, Wonderful Copenhagen and Visit North Sealand we have designed a public transport website with the aim of preventing overtourism in copenhagen by reallocating tourism flows by the use of public transport.
INVEST WITH PURPOSE
REBRANDING // VISUAL IDENTITY // DESIGN GUIDELINES
Make Impact is a Nordic Impact Fintech startup with a focus on sustainability and impact investing. Following a successful launch of their company, we helped them design version 2.0 of their brand and together we have improved the customer experience on their digital investment platform. We are so excited about this company and their mission to drive sustainable change through investments that we have made an investment in Make Impact.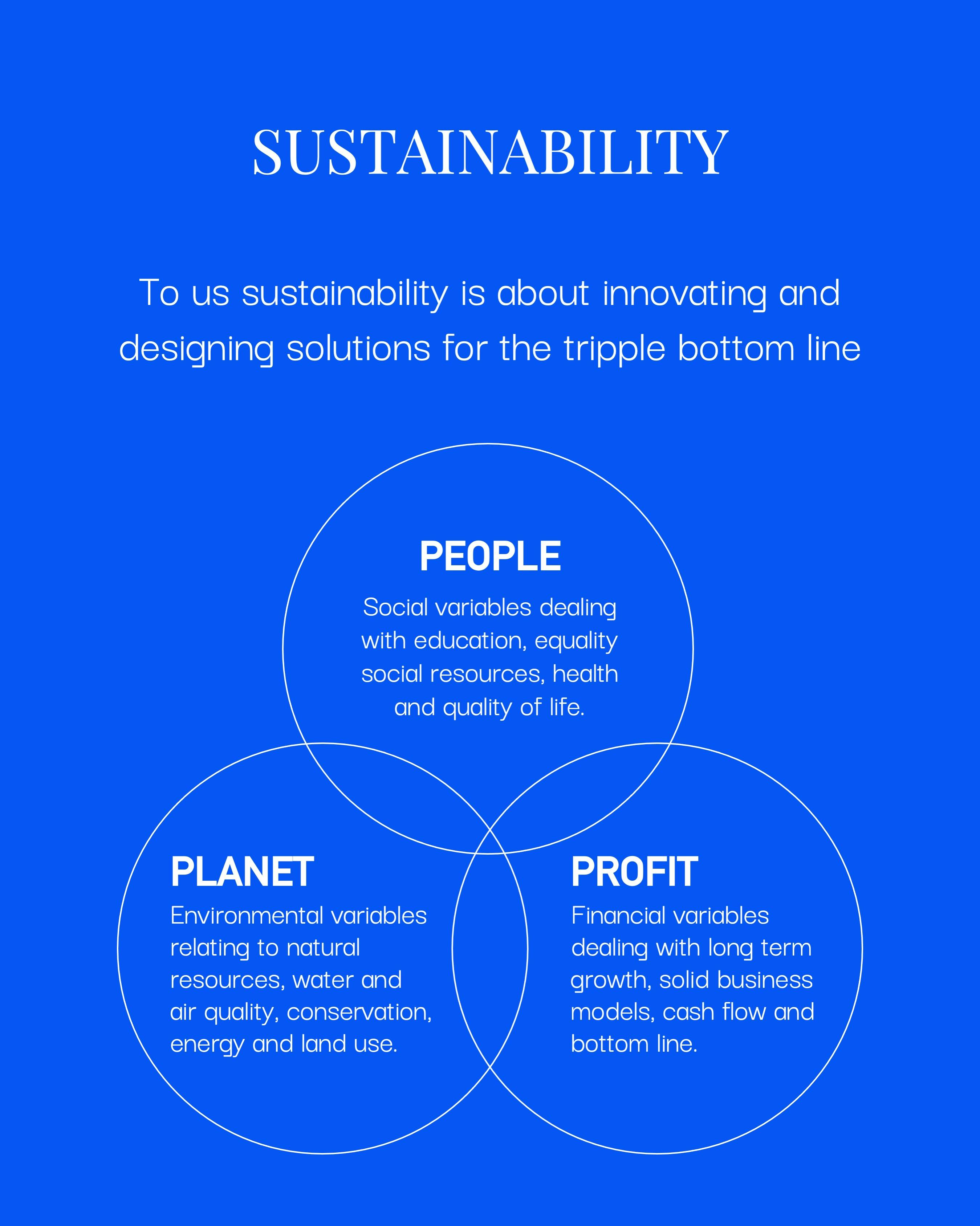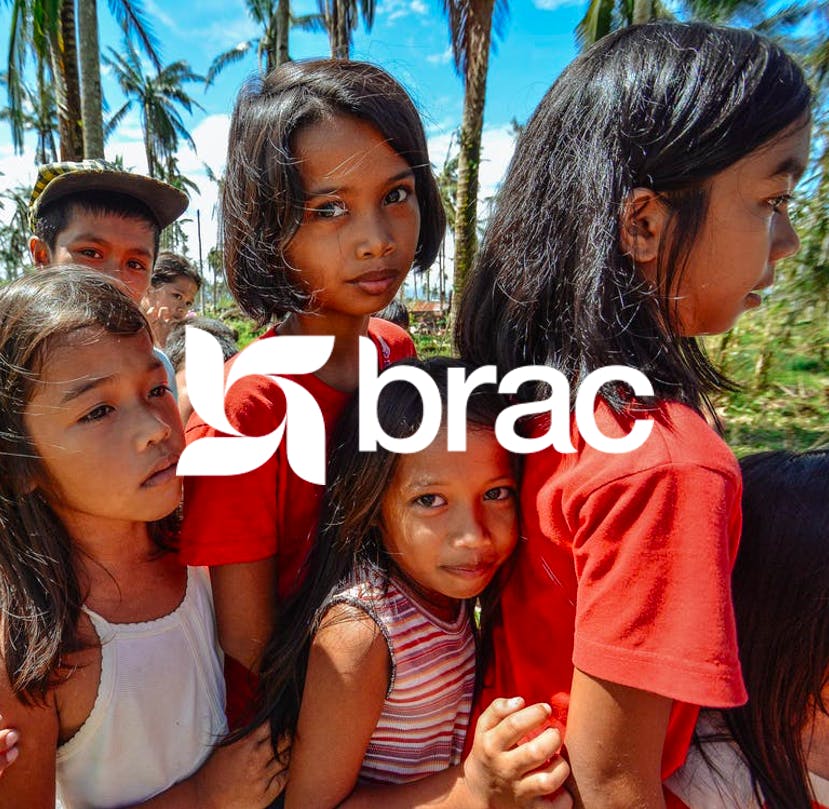 HELPING KIDS LEARN
WEB DESIGN // SERVICE DESIGN // CUSTOMER EXPERIENCE DESIGN
With a mission to create opportunities for people living in poverty, BRAC International is the largest development organization in the world. We have helped them develop and design an open source platform to ensure everyone access to quality education – especially children who has been left out of the formal education system due to extreme poverty, violence, displacement, and discrimination.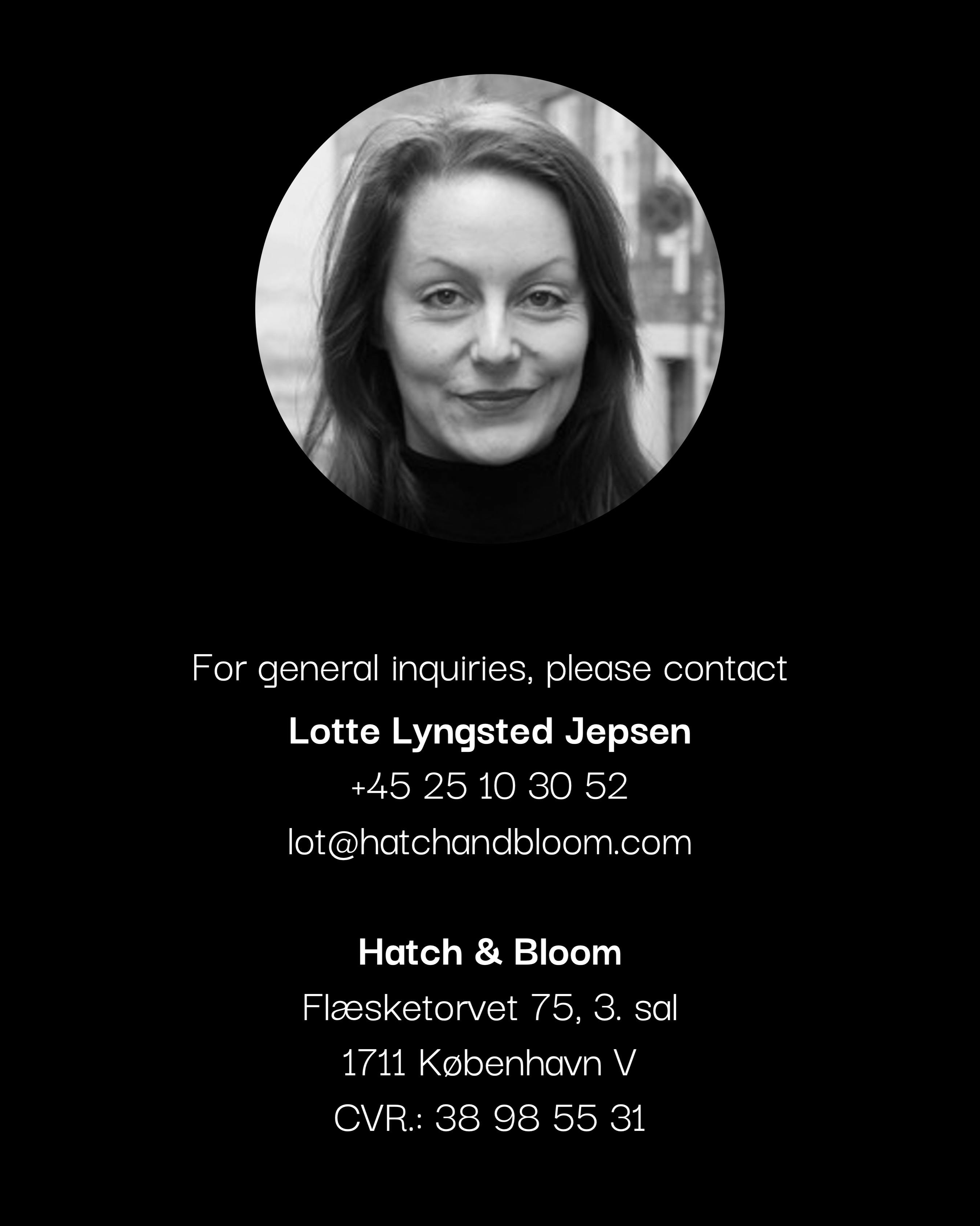 DESIGN CRAFT MEETS CRAFT BEER
BRAND STRATEGY // VISUAL IDENTITY // PACKAGING DESIGN
Flying Couch is a fast growing micro brewery placed in the northwestern part of Copenhagen with an excellent range of highly drinkable fresh beers. Through close and ongoing collaboration, we have helped Flying Couch design their brand, visual identity and packaging solutions.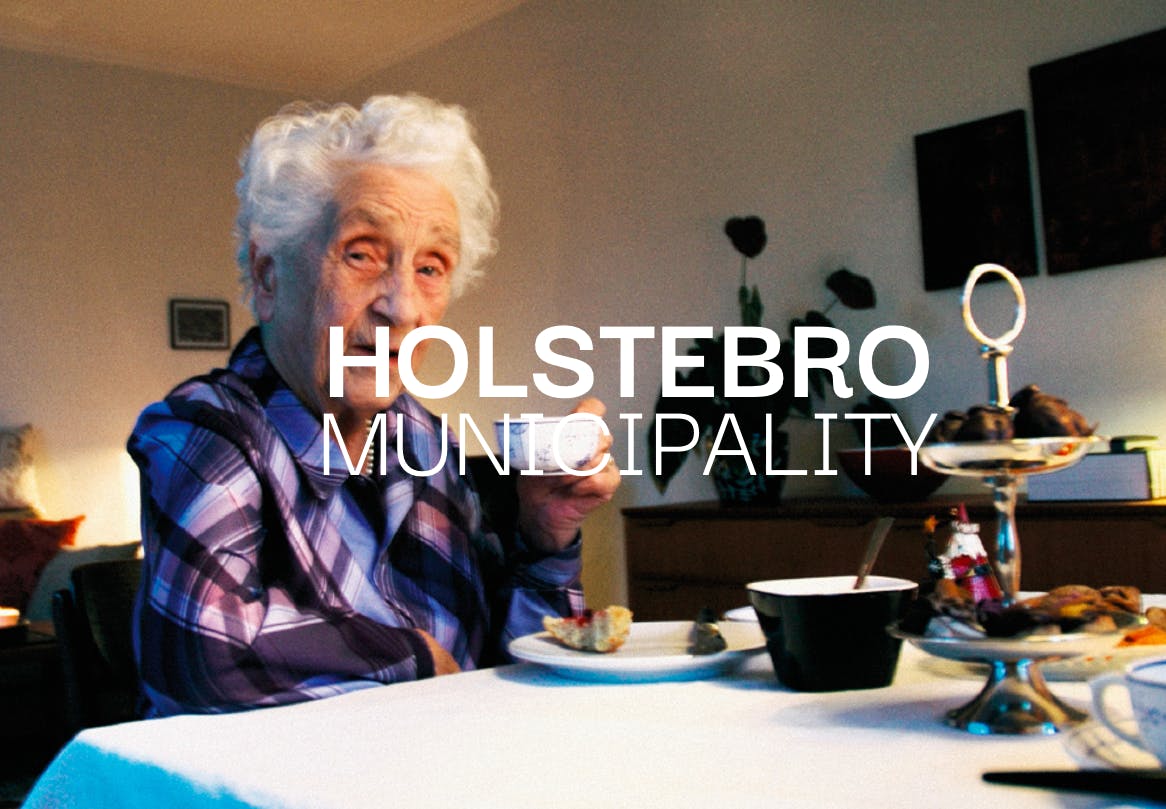 THE GOOD KITCHEN
SERVICE DESIGN // DESIGN THINKING // VISUAL DESIGN
In only six months we designed a revolutionary meal service for elderly in Holstebro Municipality called "The Good Kitchen". It is one of our most award-winning projects. Why? Because it's a best case on how you can use design thinking to transform a public service into an effective user centered service that increases public health and provides the elderly with more quality, more flexibility and more freedom of choice.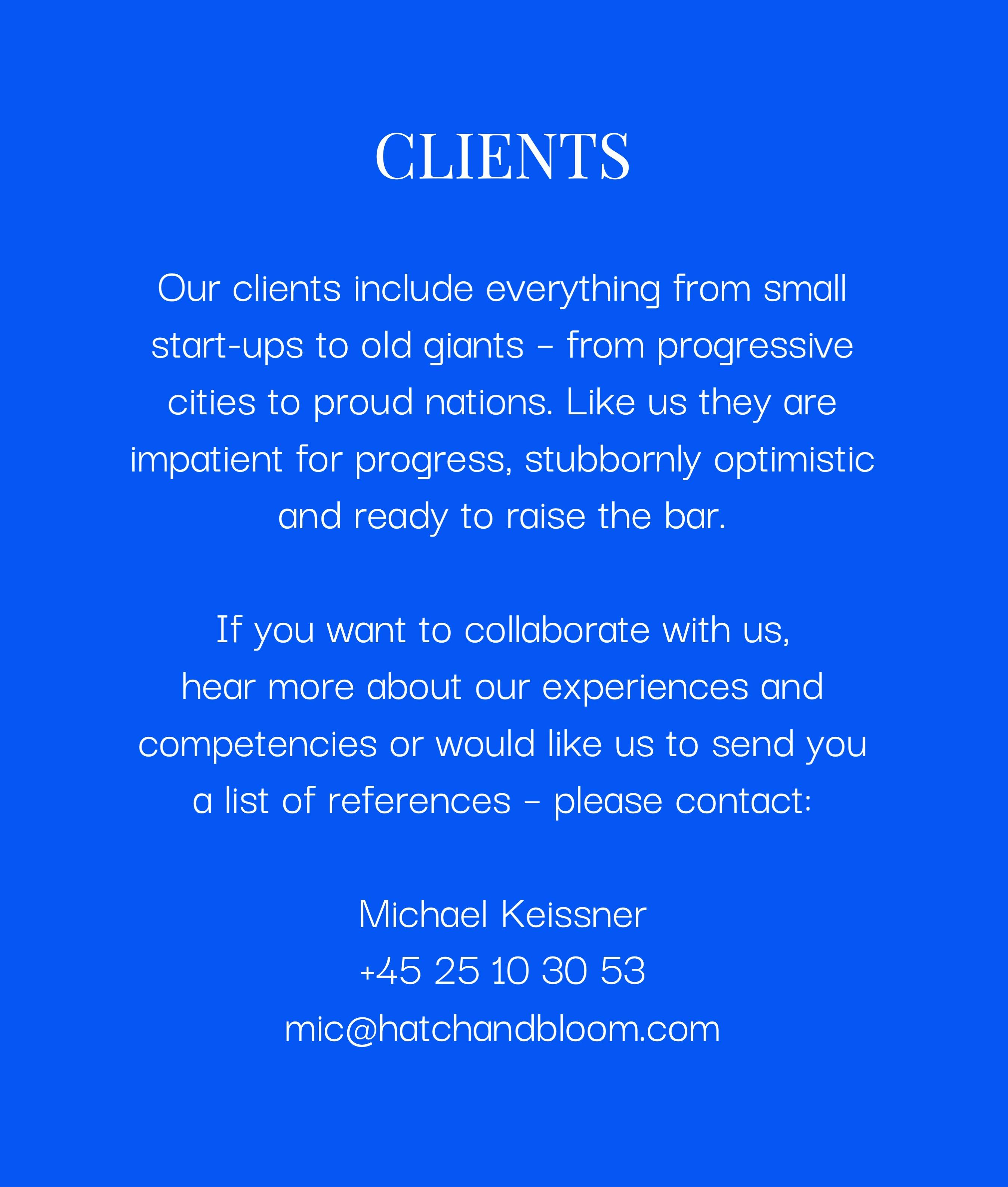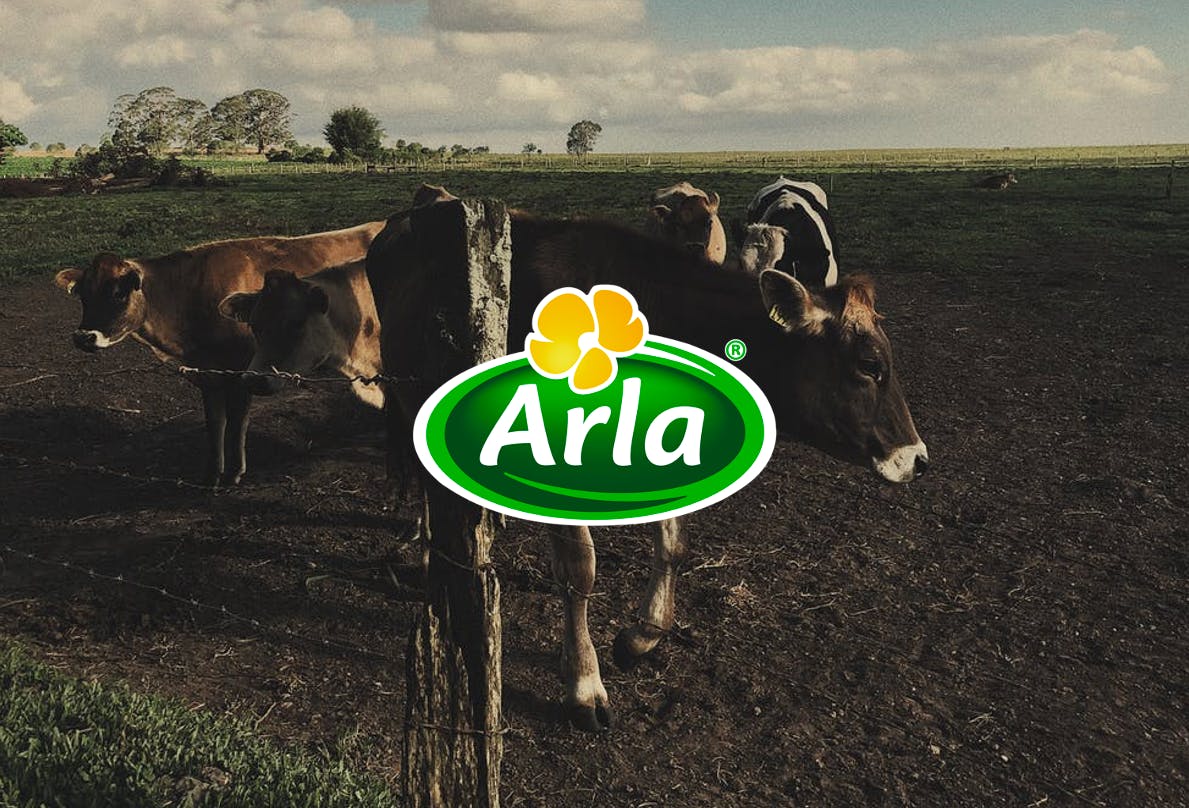 INNOVATING FOR PEOPLE AND PLANET
CUSTOMER INSIGHTS // INNOVATION WORKSHOPS // PRODUCT INNOVATION
We have been working with Arla for more than 10 years. Most recently, we have helped Arla Denmark develop a range of new sustainable dairy products through user insights and innovation workshops as well as concept development and product design.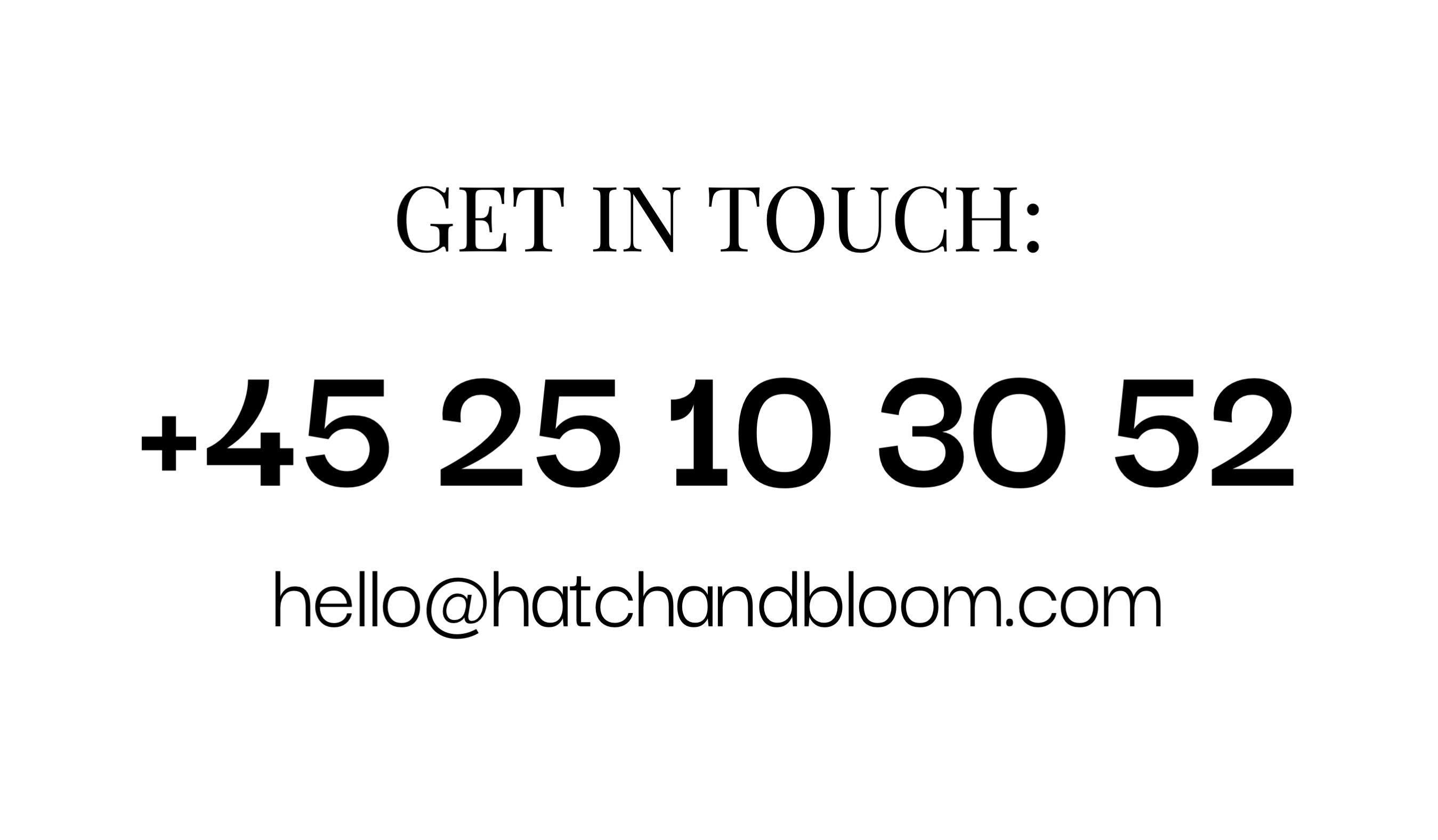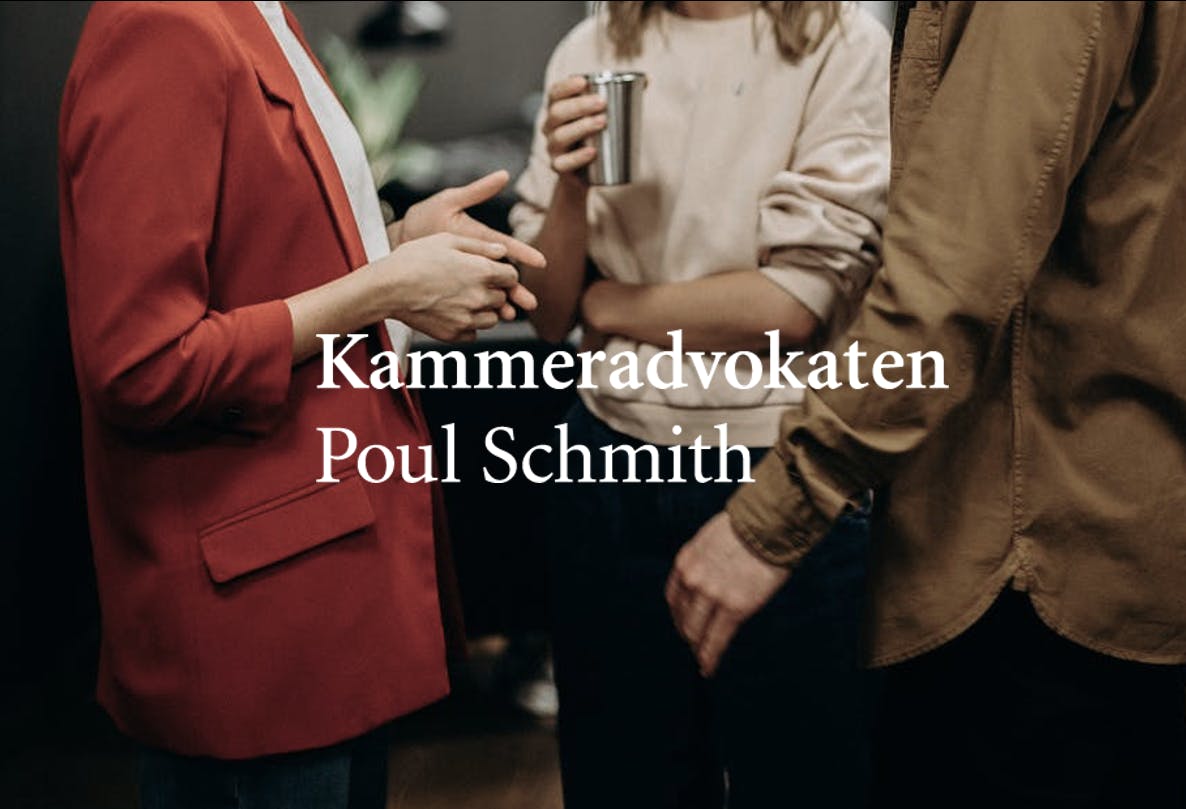 INNOVATION STRATEGY COURSE
DESIGN THINKING // DESIGN SPRINT // SERVICE INNOVATION
We helped Kammeradvokaten build employee capacity to innovate. Through a series of courses, employees were trained in design thinking, customer experience design and how to facilitate a design sprint.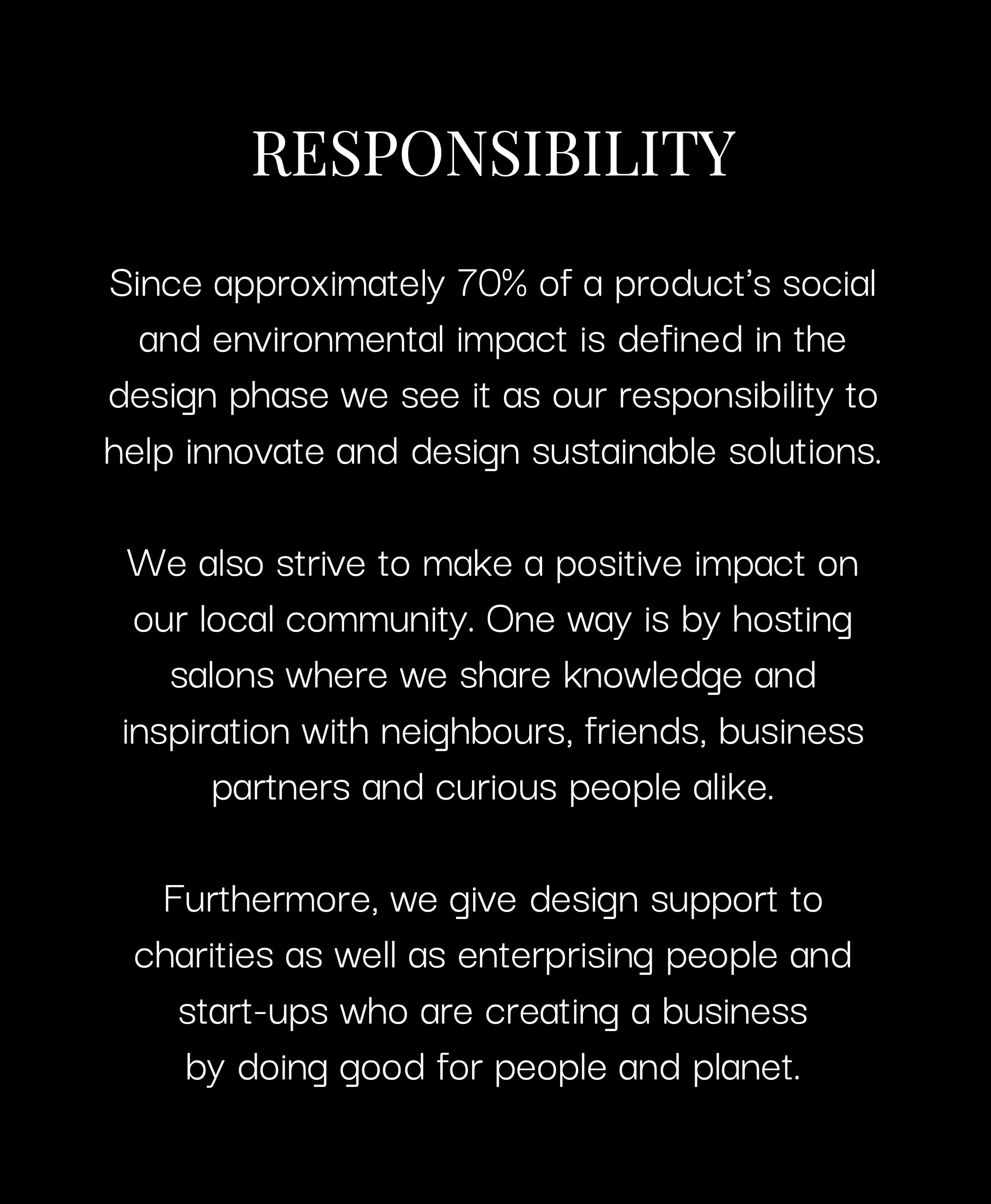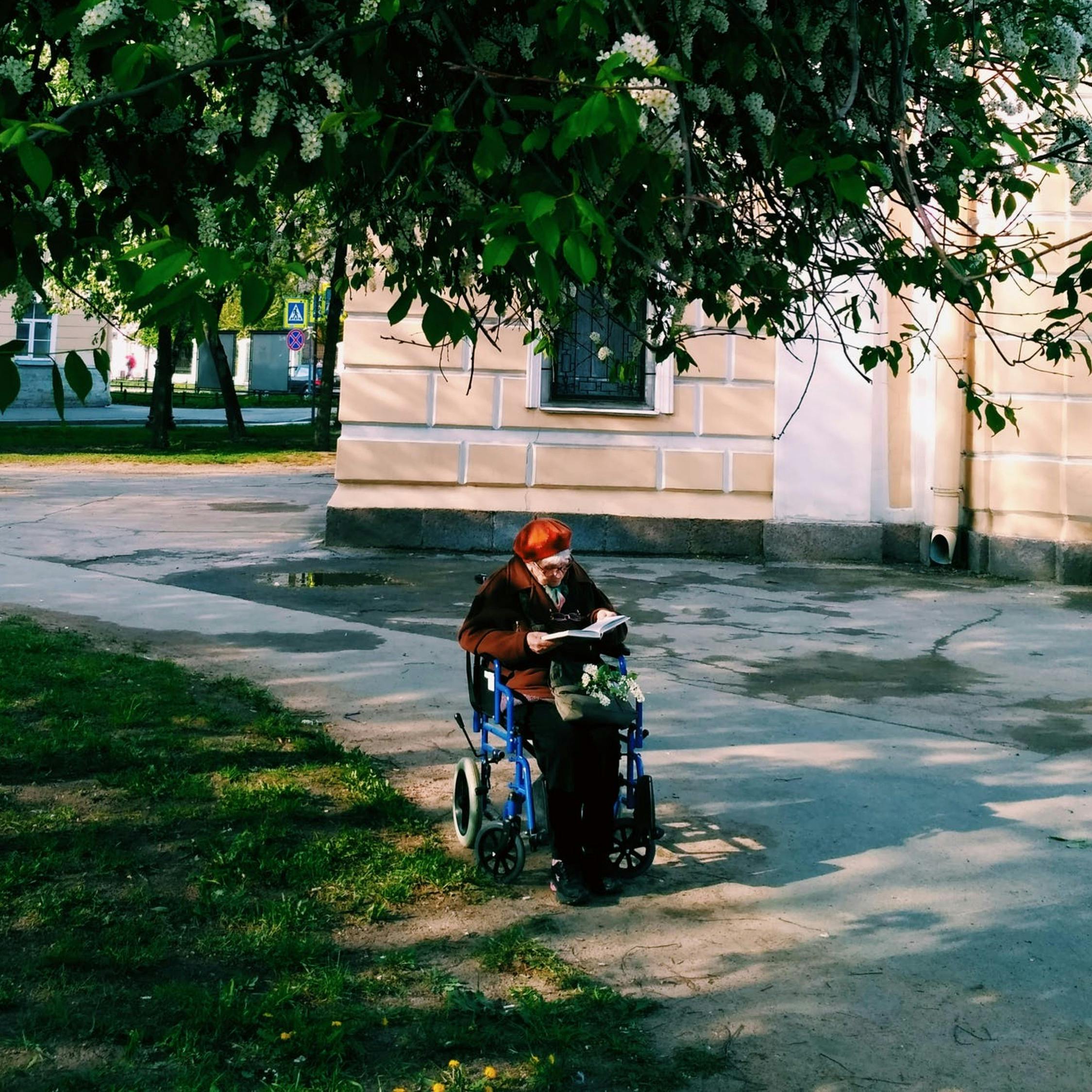 DESIGN FOR ACCESSIBILITY
SERVICE DESIGN // INCLUSIVE DESIGN // DIGITAL DESIGN
For Viborg - one of the oldest cities in Denmark - we innovated and designed the guide app "Spot Viborg". It was the first app ever designed to make a historical and cultural city center accessible for everyone including people with Disabilities. The app solution was part of a larger award-winning project, where different experts, architects and designers developed solutions to improve accessibility and inclusion.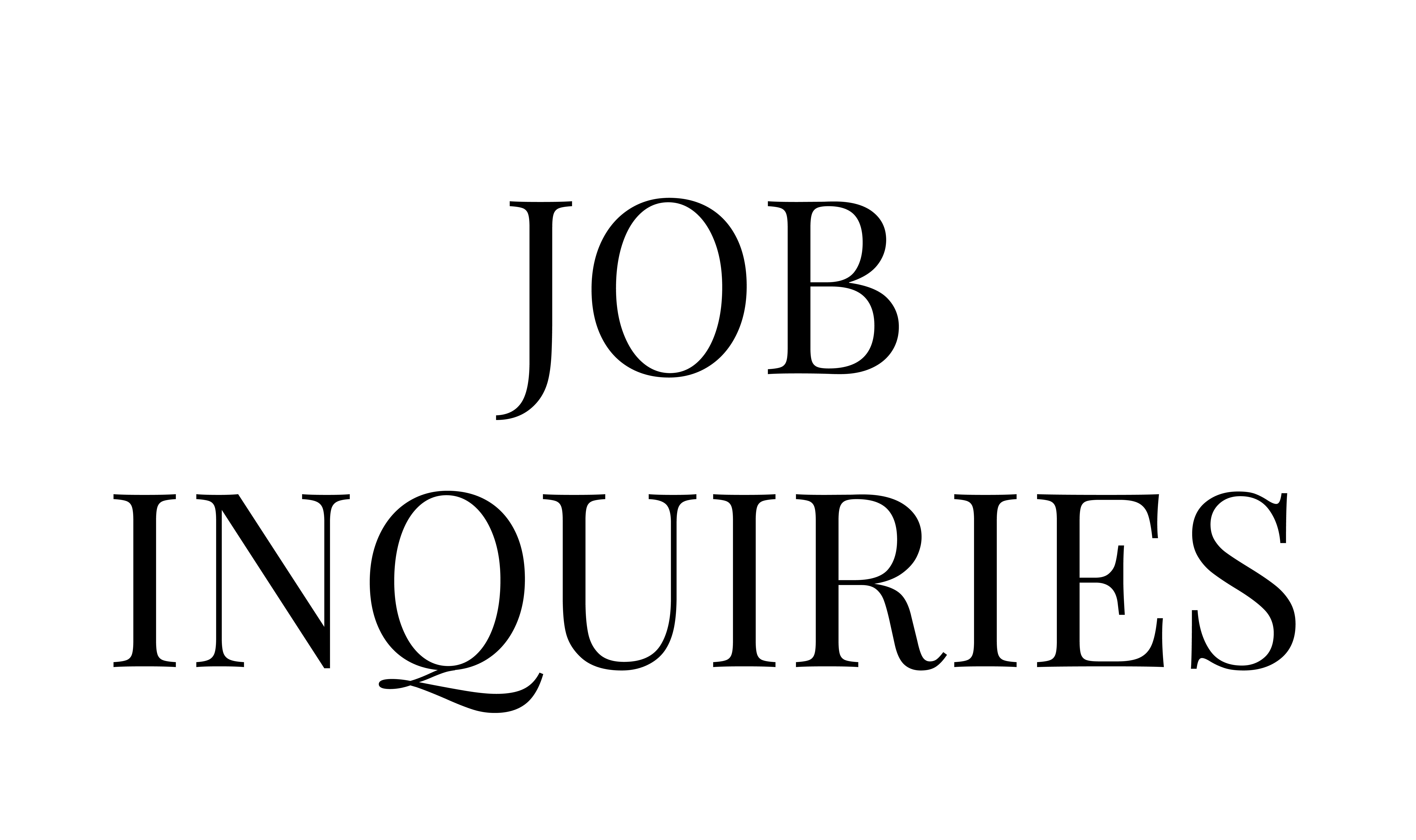 CONTACT // JOBS
Would you like to work with us or are you looking for an internship? Feel free to reach out: job@hatchandbloom.com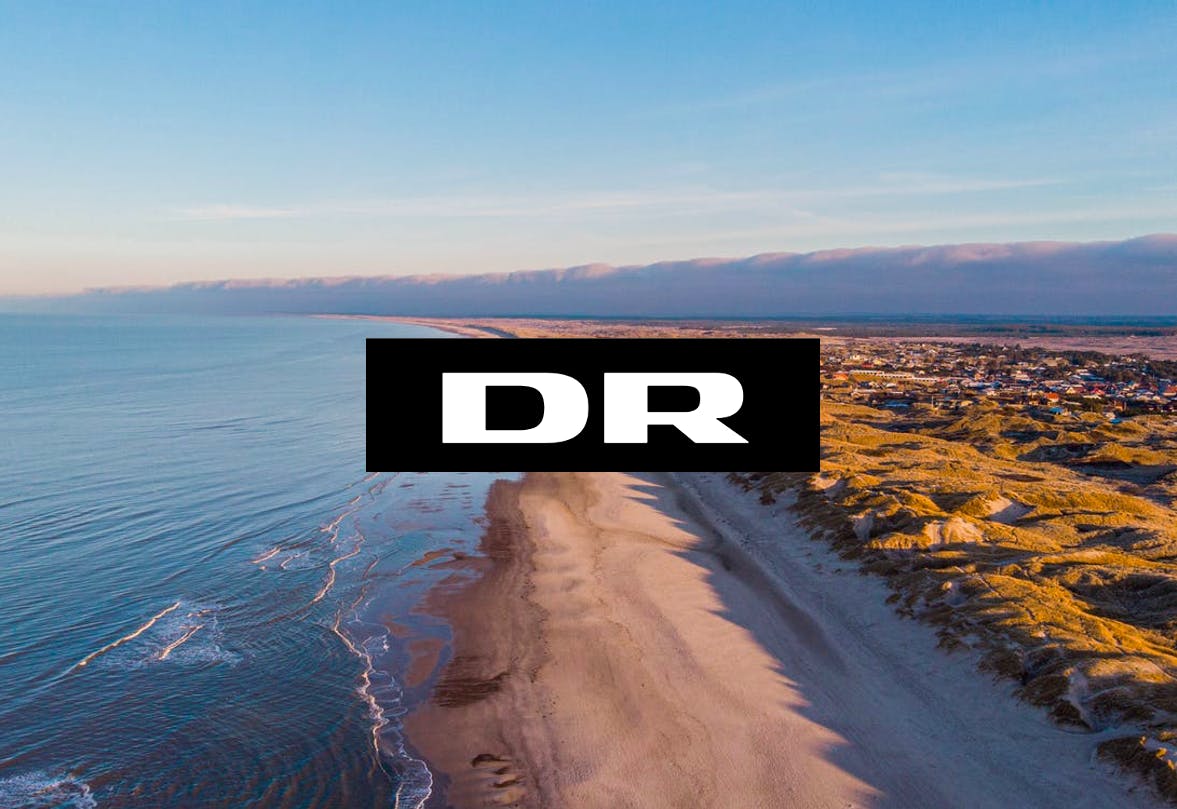 FOR ONE COUNTRY
BRAND STORY // WORKSHOPS // GUIDING PRINCIPLES
We helped Denmark's oldest and largest electronic media enterprise DR (Danish Broadcasting Corporation) with a new core narrative and a set of brand guidelines. The mission: Bringing the Danes together and adding value to their conversations through television, radio and online services.